In album:

Roseneath Dental Care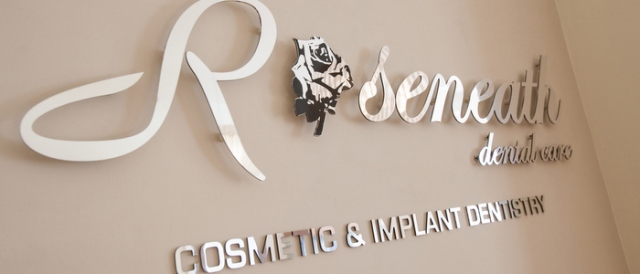 Roseneath Dental Care

Phone: 020 8940 9955
Address: Corner of Mount Ararat & Paradise Road, Richmond, Surrey, TW10 6PA
Website: http://www.roseneath.co.uk/
Email: reception@roseneath.co.uk

Roseneath Dental Care provides a range of dental treatments in and around the Richmond area in the UK.

If you are looking for a reliable dentist or orthodontist in Richmond, UK, then Roseneath is your answer! They provide a range of excellent dental treatments and are highly recommended.

Comments
Add Comment
Please login to add comments!